We are all very passionate about our art, and take great pride in creating unique, custom tattoos for our clients. We all have our own distinct styles, and we are committed to a high level of quality, safety, and service – we want to be proud of every piece we do.
Please browse each of our Artist Galleries to get a feel for our style, and read our bios to get to know us a little better. Once you have decided which artist to go with, please come by Fire Vixen Tattoos to discuss your tattoo and to schedule an appointment. We are booking clients by appointment only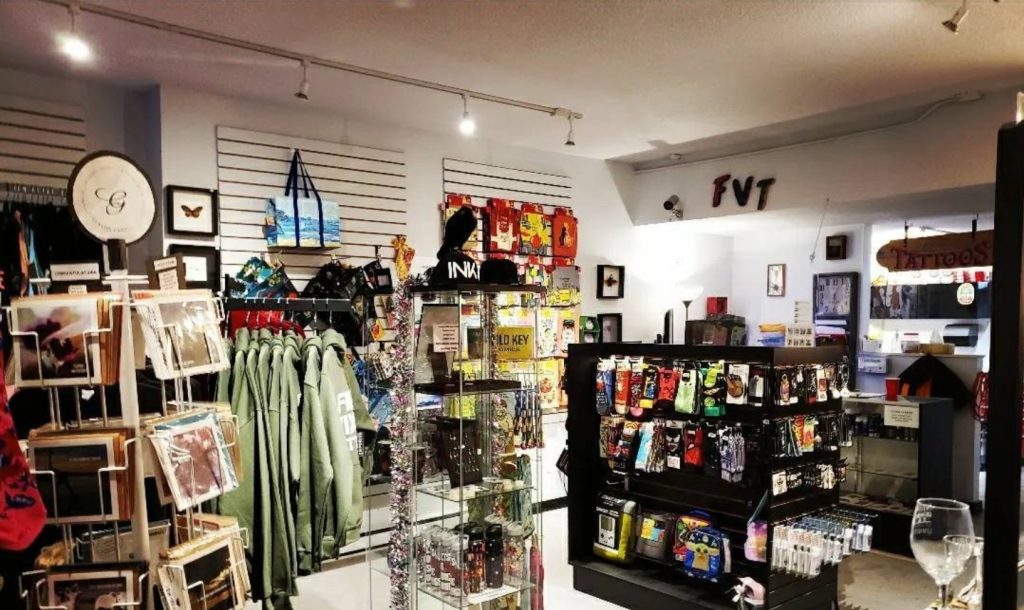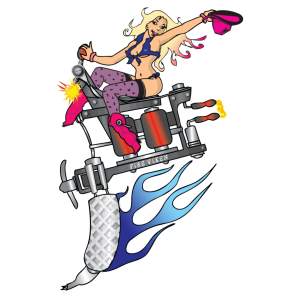 WHAT OUR CLIENTS SAY
love this place, Sarah and her staff make you feel so welcome, it's like coming home after you have been away for awhile. Selina is fantastic loved the work she did today and already booked for another visit. my new annual tradition when in Invermere
Beautiful results · Experienced tattoo artists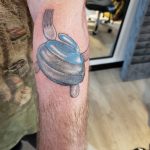 Stuart Parry
Wonderful, friendly staff who provide knowledgeable advice and a professional, very clean environment. I love my tattoo, I love Selina's improvements to the rough design, and I have only happy things to say about my experience at Fire Vixen. We're lucky to have these experienced, talented artists in our small town.
Best tattoo ever made there
Incredible artists · Original art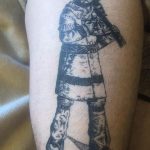 Olivier Thiffault
Unbelievable realism by an unbelievable tattooist. Sarah makes the experience perfect. Can't wait to get inked by everyone in the shop. Props to all the artists!